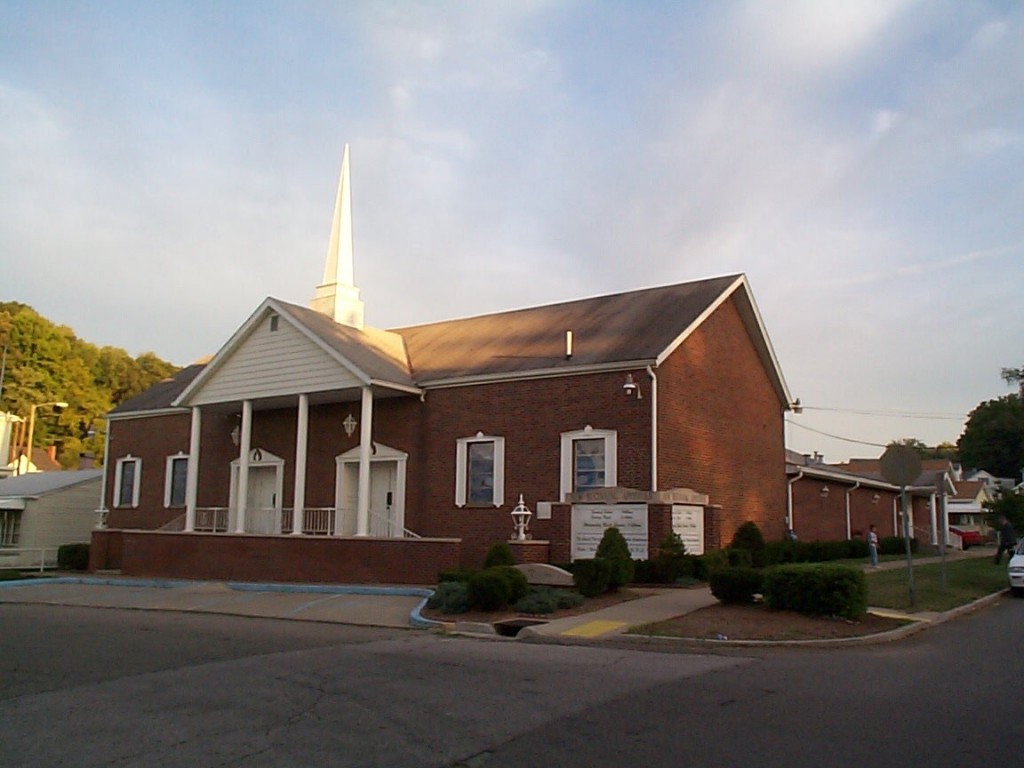 Welcome to New Beginning Apostolic Church
Join us for dinner June 7 after Sunday school. Baked steak & gravy with mash potatoes, green beans, roll, drink and dessert all for $7.00. All proceeds is for the building fund and youth department!
NBAC is a member of the United Pentecostal Church International (UPCI). UPCI has grown to include churches in more than 170 other nations with over 22,000 licensed ministers, and 28,000 churches and meeting places. UPCI's worldwide constituency is over 4,000,000 strong and growing daily! Visit our church today to witness the great movement of God!
New Beginning is pastored by Rev. Todd Mills.